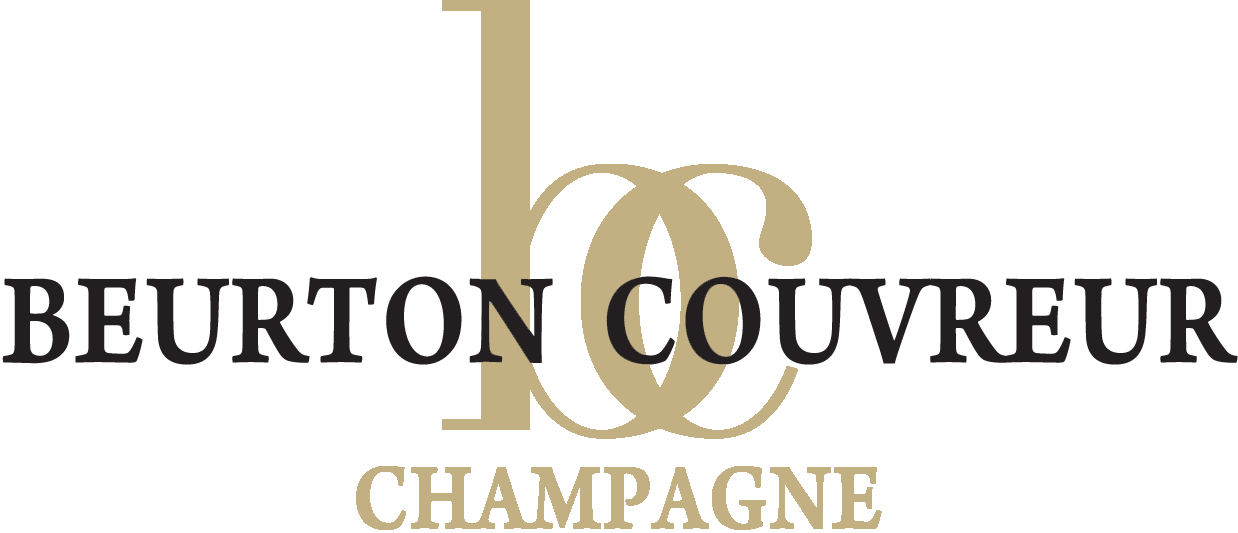 Cart
0
Your cart is currently empty.
copy of Champagne Extra dry
Strength & balance
20% Chardonnay
40% Pinot Noir
40% Pinot Meunier
The Extra-dry cuvée is a tender Champagne whose exotic caress and maintained freshness allow for varied consumption. Its dosage rich in sugar brings a balance that gives body to the wine and an ability to age gracefully.
Exceptional discounts may be granted depending on the quantities.
Description
Reviews
Joyeux noël
Nous avons apprécié déguster ce champagne lors de notre repas de Noël, avec du saumon c'est un perfect match
 Write a review