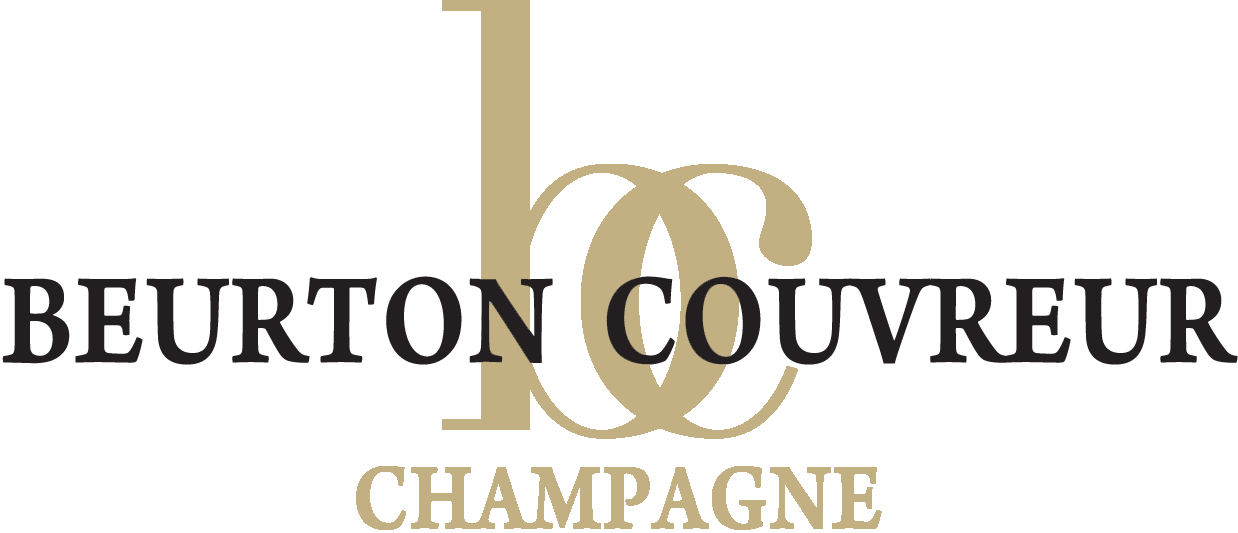 Cart
0
Your cart is currently empty.
Champagne Brut Rosé
Seduction & sensuality
17% Chardonnay
52% Pinot Noir
31% Pinot Meunier
The Brut Rosé cuvée embodies seduction from the look to the suave and sensual finish. Let yourself be tempted by a friendly adventure and the harmonic charm that the vintage suggests.
Exceptional discounts may be granted depending on the quantities.