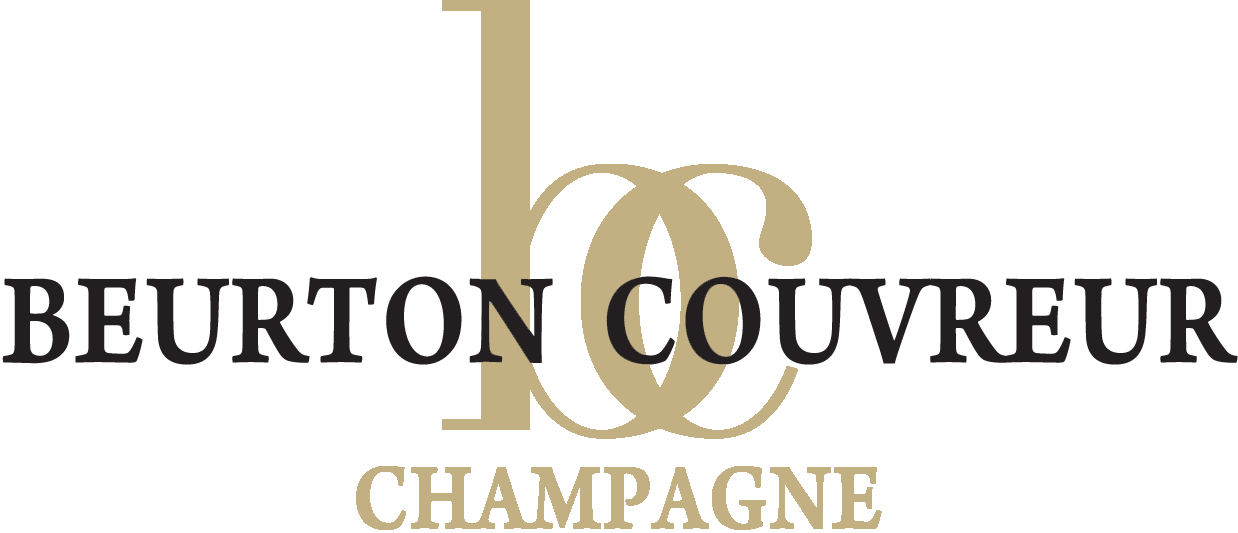 Cart
0
Your cart is currently empty.
Champagne Brut Réserve
Freshness & fruity
20% Chardonnay
40% Pinot Noir
40% Pinot Meunier
The Brut Réserve cuvée is a fresh and very fruity Champagne that will enhance your festive and convivial moments, as well as inspired cuisine.
Exceptional discounts may be granted depending on the quantities.