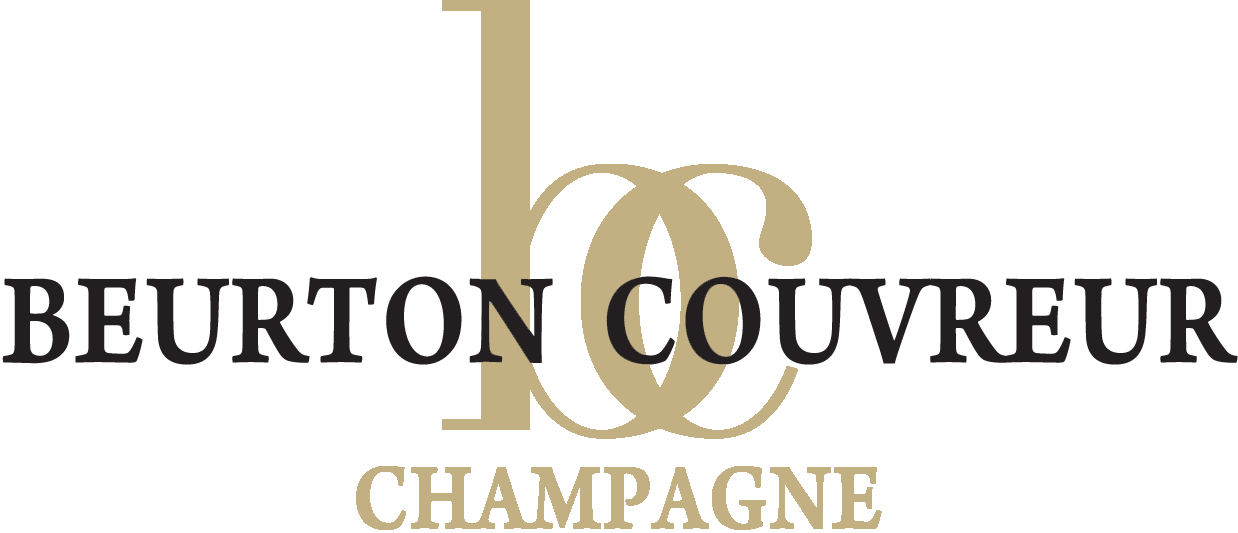 Cart
0
Your cart is currently empty.
Champagne Brut Blanc de Noirs
Character & femininity
50% Pinot Noir
50% Pinot Meunier
The Blanc de Noirs cuvée is a fresh and round Champagne suitable for gourmet and fleshy dishes. The two black grape varieties bring it fruit and a marked character, while retaining a touch of femininity.
Exceptional discounts may be granted depending on the quantities.