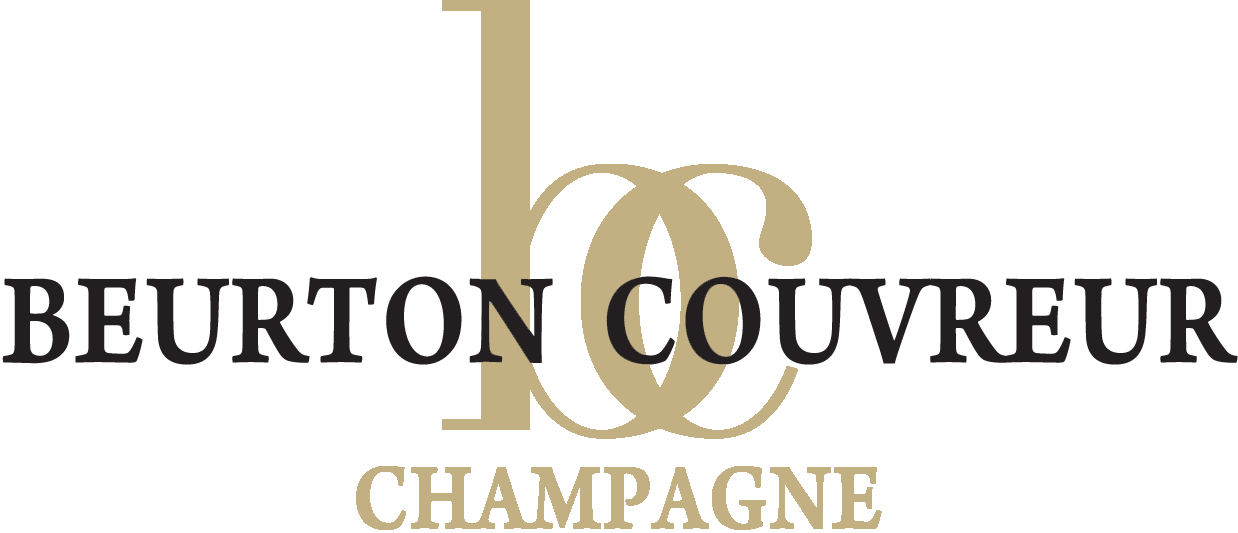 Cart
0
Your cart is currently empty.
Champagne Brut Blanc de Blancs
Purity & finesse
100% Chardonnay
Discover the freshness and finesse of this Blanc de Blancs Champagne with discreet bubbles and aromas of white flowers and citrus fruits that will make your tasting an unforgettable moment.
Exceptional discounts may be granted depending on the quantities.
Description
Visual aspect: a pure and luminous dress, of pale yellow color, animated by fine and lively bubbles which feed a delicate bead.
Olfactory aspect: the first nose is concentrated, expressing aromas of white flowers and citrus.
Gustative aspect: no surprise, this Champagne has buttery and citrus aromas which are specific to white wines not aged in barrels.
Food and wine pairings
This Champagne will be a sensation during a refined aperitif and will enhance the tasting of poultry, fish and seafood.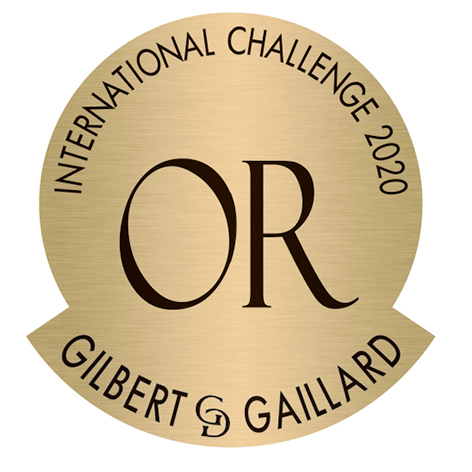 Reviews
Un grand moment
Au cours d'un apéritif, nous avons goûté ce Champagne Blanc de blancs qui a fait des étincelles auprès de nos invités
Un Champagne exceptionnel !
Quelle découverte que ce blanc de blancs. Subtil, fruité, aux fines bulles, il a fait l'unanimité à notre mariage. Merci pour votre travail et la qualité de vos Champagnes.
 Write a review